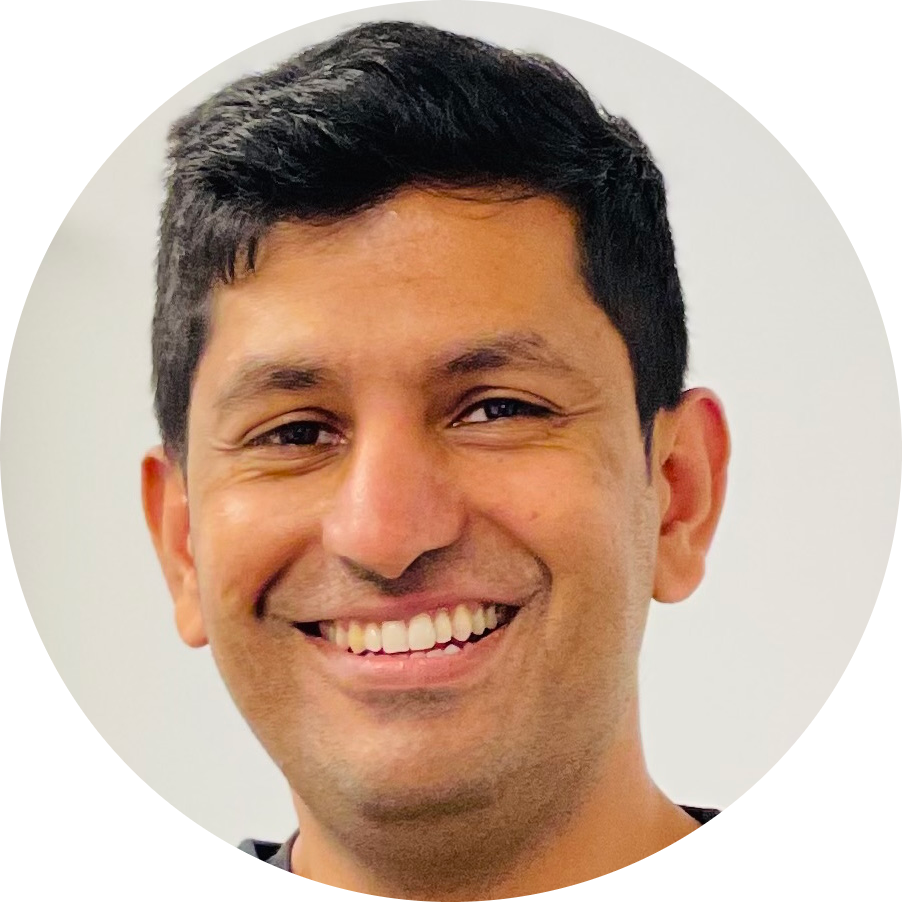 Dr Keval Shah – Endodontist
BDS (Bristol)
MFDS (Royal college of surgeons England 2007)
MEndo (Royal college of surgeons Edinburgh 2021)
MclinDent Endodontology - Distinction - KCL 2021
GDC No: 85736
Kewal is our resident Endodontist. His expertise allows him to deal with teeth that have complex endodontic (root canal related) problems, meaning he can save teeth that may otherwise need to be extracted. He has extensive experience in providing root canal treatment and retreatment, apical surgery and dealing with traumatic injuries to the teeth. His compassionate approach ensures an excellent patient experience.
After graduating from the prestigious University of Bristol in 2005, Kewal went on to complete the Royal College of Surgeons (England) Membership examinations in 2007.
Kewal is one of the few dentists to be awarded a specialist training position in endodontics at Guy's and King's College Dental Institute where he successfully completed 4 years of advance training and passed all examinations with distinction.
He was also awarded the Membership in Endodontics by the Royal College of Surgeons of Edinburgh, which is recognised as the highest qualification in the field.
He currently divides his time between St Georges Hospital (as a Restorative Specialty Dentist), and private referral practices.