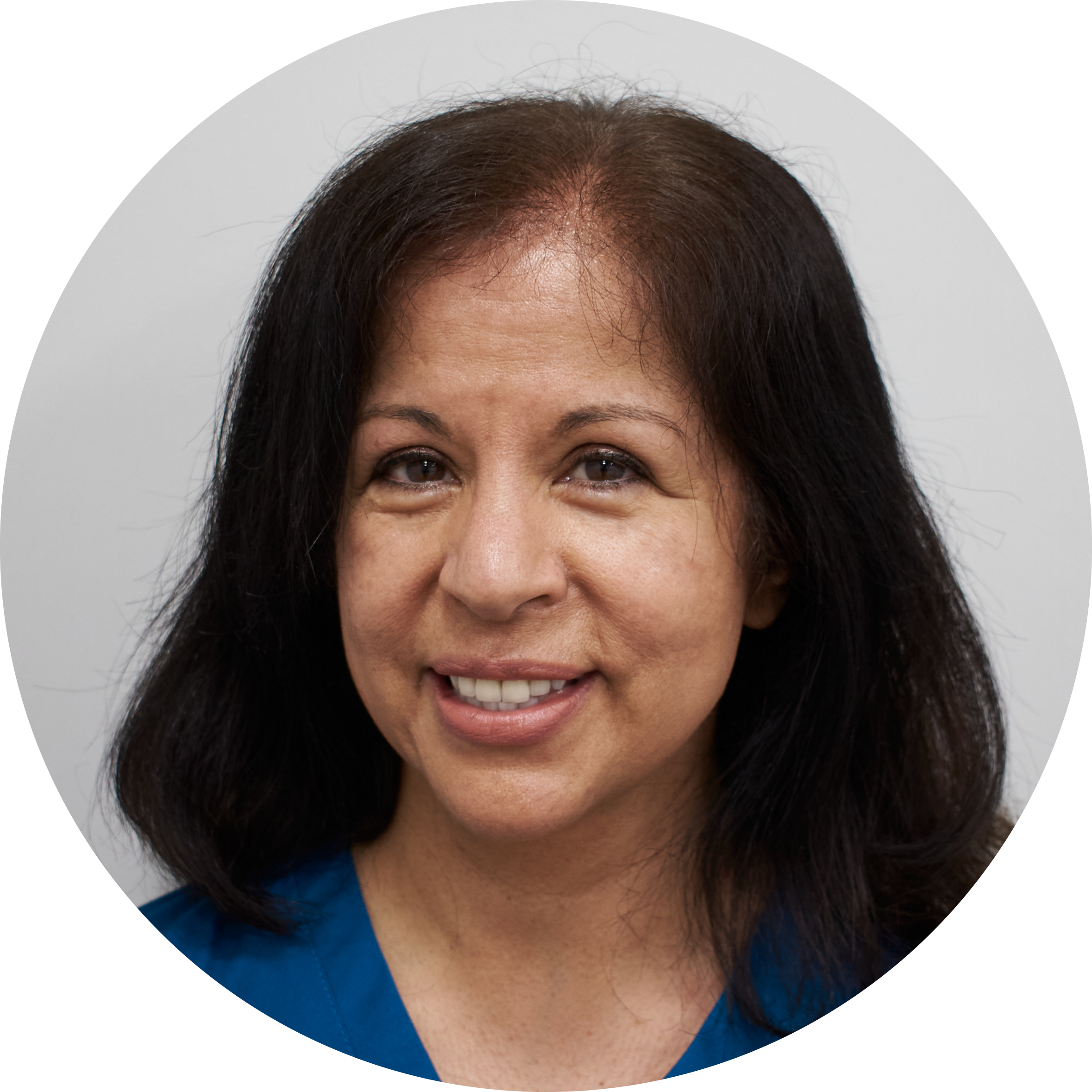 Dr Neera Modi – Associate Dentist
BDS Lond 1988
GDC No: 63499
Dr Modi has been a general dentist at Bushey Dental Surgery for over 30 years. She has always worked part time, which has allowed her to gain experience working in other Dental surgeries.
Dr Modi trained for her dentistry qualification at Guys Hospital. She has since kept up regular CPD in various subjects and is currently doing a level 7 in Facial Aesthetics.
Dr Modi considers herself as a general dental surgeon, and she is particularly good at dealing with nervous patients. She feels she has an approachable and gentle manner.
Dr Modi enjoys working as part of a team and is able to appreciate and recognise the strengths that different members of staff bring to the table.
Outside of dentistry, she enjoys keeping fit by doing spin classes, yoga and Pilates. She really loves to travel and learn about new destinations. She feels lucky to live so near to London and be able to experience all that it has to offer including art galleries and restaurants. She is also a big sports fan especially football and tennis.